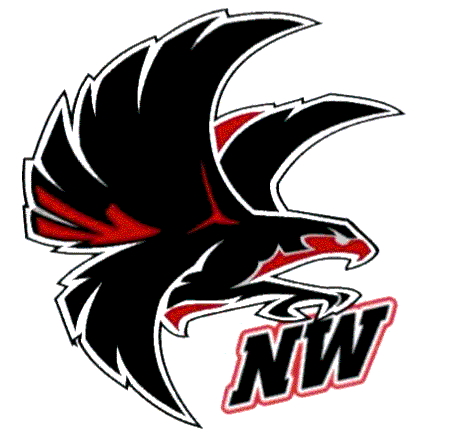 Welcome To The Counseling Center
If you are looking for counseling services outside school, we recommend first checking with your child's pediatrician, as some offices have therapists on staff.

For immediate assistance outside school hours, your child can text TALK to 741741 and they will receive support via text messaging or they can call the KidsHelpLine at 834-1144. Both services are available 24 hours a day, 7 days a week.

If your child is experiencing a mental health crisis, you can call Crisis Services at 285-3515. Help is available 24/7. Additional round the clock help can be found by calling the Mental Health Association of Niagara County Help Line at 433-5432 or by dialing 211 for additional resources.

DASA COORDINATOR

In July 2012, the New York State Department of Education issued the Dignity for All Students Act (DASA). DASA mandates that all New York State elementary and secondary students are entitled to attend school in a safe and supportive environment free from discrimination, intimidation, taunting, harassment, and bullying on school property and at school-sponsored functions.

The DASA Coordinator at Edward Town Middle School is Ms. Moore. You may report any instances of discrimination, intimidation, taunting, harassment and bullying to a school counselor and/or Ms. Moore. You may report these instances verbally or by using the Niagara Wheatfield DASA Reporting Form available on the district website or in the Main Office.

Ms. Moore, Assistant Principal

M. Ward - 6th grade counselor

K. Gaume - 7th grade counselor

J. Lombardo - 8th grade counselor

Please contact the main office at 716-215-3150 and you will be appropriately connected.