Family Support Center Home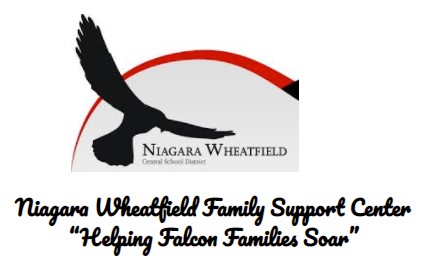 Who? The NW Family Support Center is a partnership between families, schools, and community-based agencies to serve the families of the NW Central School District. Our goal is to enhance families' physical, mental, and emotional health by providing support, referrals, and linkages to area services. The mission of the NWFSC is to strengthen families, remove barriers to services, and offer opportunities for improved resiliency.

What? The NW Family Support Center provides assessment, referral, linkage and follow-up from a trained school social worker for a variety of community resources. Examples include: family or individual counseling (may be provided within your child's school by a participating agency), support groups, prevention and treatment for substance abuse, emergency services, food and housing, medical needs, etc. The NW Family Support Center can also provide access to basic necessities such as hygiene products, non-perishable food, and clothing through our NW Helping Hand resource.

Where? The NW Family Support Center is located at West Street Elementary, in the District Offices. Contact the Family Support Center Developer, Kara Kirk, at 215-3007.

When? The NW Family Support Center follows the NW school calendar and offers flexible hours for families, including evenings. The Family Support Center Developer is available to meet with families via telephone, virtually, or in person at your child's school, the Family Support Center, or a mutually convenient location.

Why? Finding the right help at the right time can be overwhelming. The goal of the Family Support Center is to make the process simpler for families. Having a trained social worker helping families navigate the maze of services can make all the difference. Not sure where to start? Call us today! 215-3007

Families/students are encouraged to contact their school counselor/school social worker for assistance in accessing the Family Support Center.

Not sure who your child's counselor/social worker is? Click here

Family Support Center Developer:

Kara Kirk is a Licensed Master Social Worker and NYS Certified School Social Worker. Kara has been a social worker for over 20 years, working primarily with students and their families. Staff, parents, and students are welcome to contact Kara at any time for information, advice, support, etc. Check out the links to review services available in our area!