We are dedicated to the development of our Niagara Falls, Wheatfield, and Western New York communities by working with our friends and neighbors to create fun, engaging, and meaningful learning opportunities. Whether you teach with us, learn with us, or wish meet like-minded individuals with similar interests, welcome!
You can sign up for your classes online using, by submitting a Mail-In Registration Form, or by calling the Community Education Office. If you wish to receive our print-ready brochure by mail, please contact the Community Education Office.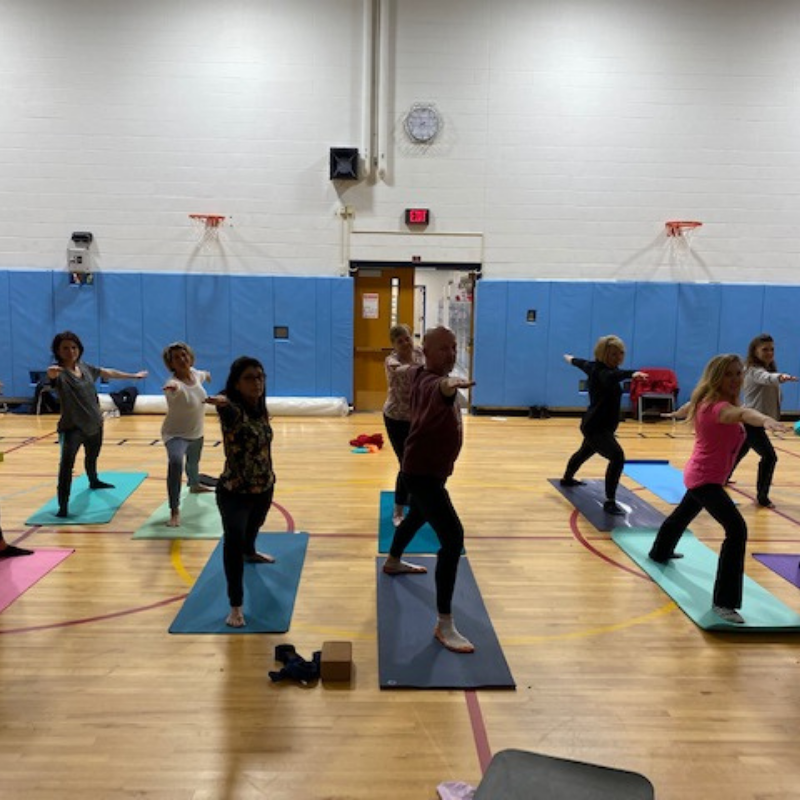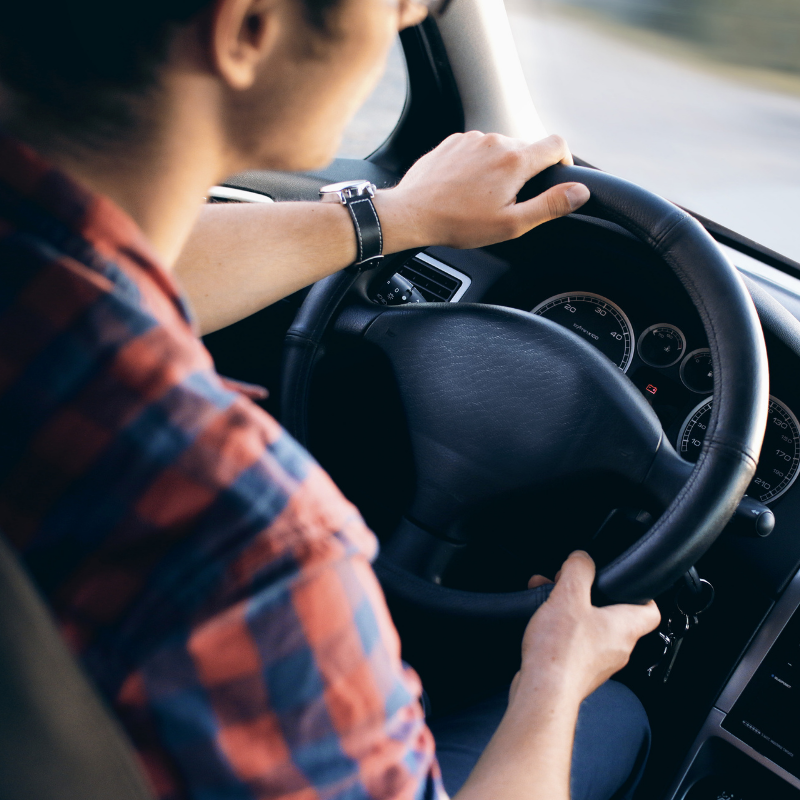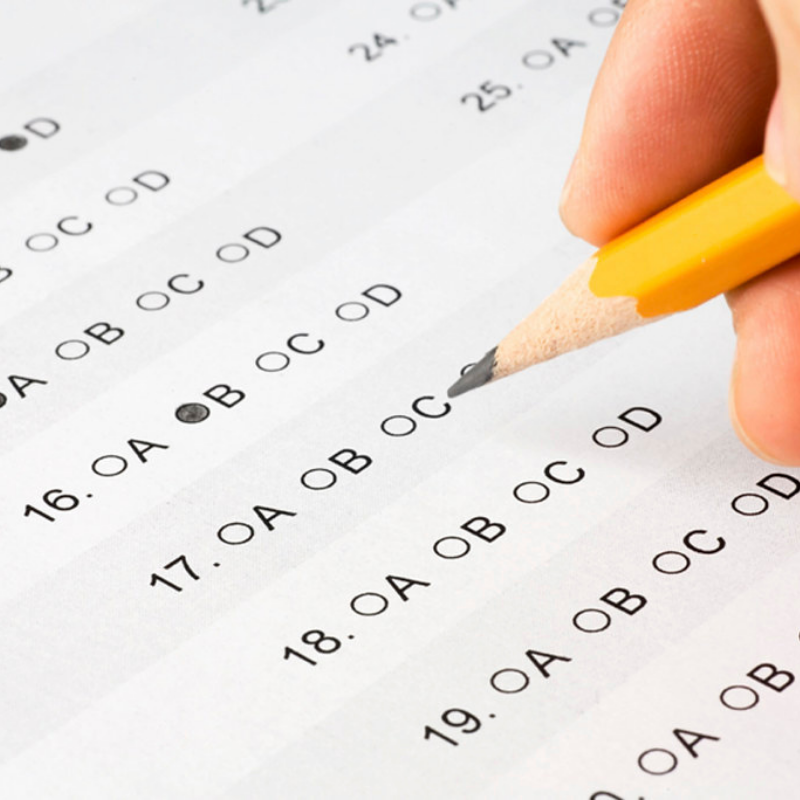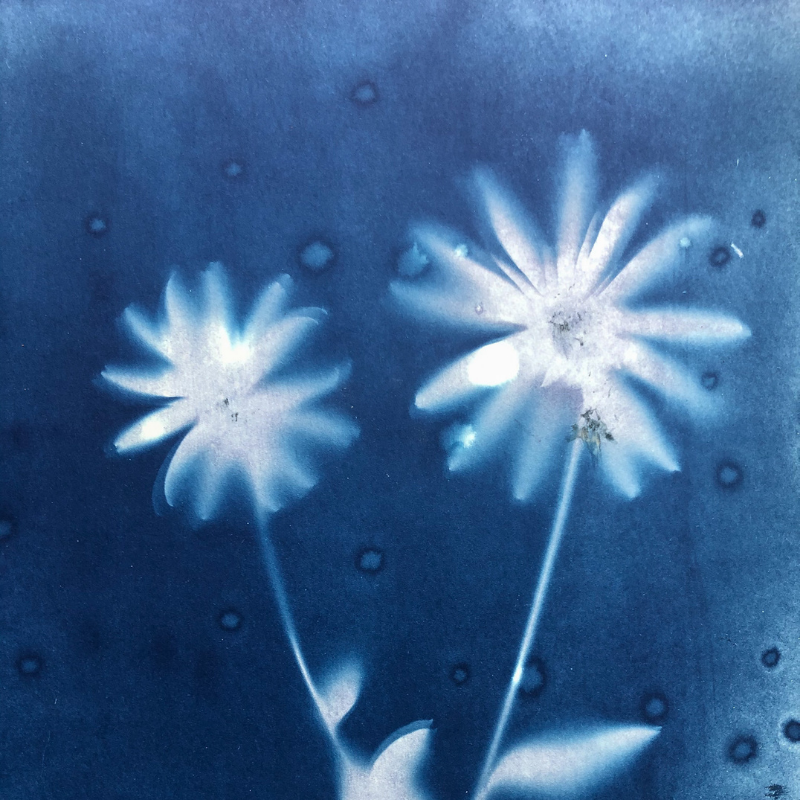 Like us on Facebook and follow us on Instagram to stay up to date with the latest Community Education news!
Office Hours:
Monday - Friday
9:00am - 1:00pm
Phone: 716-215-3034