"I have learned that success is to be measured not so much by
the problem that one has reached in life as by the obstacles which he
has had to overcome while trying to succeed".
Booker T. Washington
---
As the Principal of the High School it is my charge to prepare our young adults for success in life. Success in life is predicated by having certain skills and having the opportunity to use the skills learned in making decisions. At Niagara Wheatield High School our students learn that there are 4 Pillars or cornerstones to being a successful student:
The 4 Pillars are:


Academic Success - Doing your absolute best in school
Respect - Showing regard for yourself, peers, adults and your country
Responsibility - Knowing what is expected of you and then doing it
Empathy - Understanding one another's feelings and beliefs

---
INFORMATION REGARDING JANUARY 2020 EXAMS
December 2, 2019
Niagara Wheatfield High School will be administering Mid-term Examinations for all students in Core Academic classes this year. These exams are scheduled during the NYS scheduled Regents Exam week, January 21-24, 2020. Monday, January 20, 2020 is Martin Luther King Jr. Day, so there will be no student attendance on this day. Students should attend school only on the days scheduled for an exam.
This formal practice of assessing students at the mid-point of the school year will provide teachers with student performance information that will influence and focus their instruction to meet student needs and directly aligns to our Comprehensive District Educational Planning goals, specifically goal # 2 to utilize data to diagnose needs and identify researched based methodologies to drive instruction.
The district will be providing bus transportation to and from school for all exams. The bus schedule is as follows:
Regular morning bus that gets students to school at or about 7:30 am
Departure bus from school at 10:15 am
Departure bus from school at 11:15 am
Arrival to school at 11:30 am as needed for afternoon exams. Bus routes and schedules will be posted in the front foyer of the high school and on the school web page. Departure from school at 2:15 pm
Departure from school at 3:45 pm
Departure from school at 4:45 pm
The cafeteria will not be serving breakfast or lunch during the week of January 21 – January 24, 2020.
Students are expected to attend school for all NYS Regents Exams and local mid-term assessments for the core academic courses they are enrolled in. Performance scores on local mid-term assessments will be used in either the 2nd or 3rd marking period report card. There are no make-up dates for Regents Examinations. Make up opportunities for local mid-term assessments will not be provided, unless there are well-documented, extenuating circumstances that preclude students from attending on the original administration date.
Sincerely,
Jeffrey D. White, Interim Principal
Niagara Wheatfield High School
716-215-3108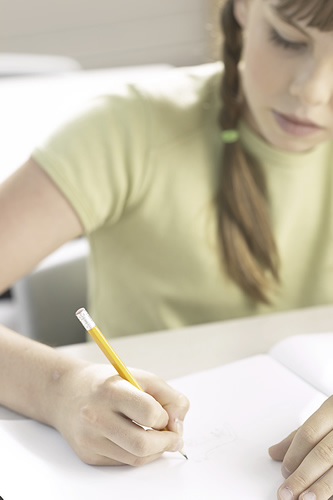 Click Here for January 2020 Exam Schedule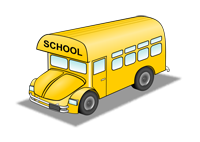 Below are the Bus Schedules for the afternoon pick-ups
Reminder that buses will be running normal schedules for morning pick ups
Below are the Bus Schedules for the Buses taking students home from the morning exam
Students should look for their address to know which bus they should board to go home.